California requires annual testing be completed on elevator units.
Vintage Elevator can complete and coordinate all state inspections.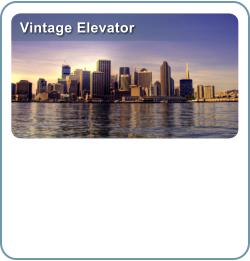 t.650.832.1345
f.650.832.1344
e.info@vintage-elevator.com
CA Lic. #901286
CCQC #CC-08-012863
Certified DVBE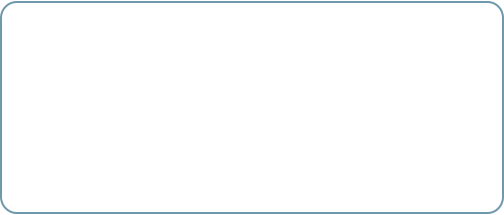 The state of California requires elevators to be tested on an annual basis.
Vintage Elevator will complete all required testing on time, coordinate inspections and
file paperwork with the State in order to keep your safety certificates current.
We perform and certify various tests including (but not limited to):
Fire Service (Monthly and Annual)
Earthquake
Hydraulic Load
Pressure Relief
Vintage Elevator Services
Your Partner in Vertical Transportation